POS
Ultimate Point of Sale.
Fully featured, powerful and easy to use POS software. For PC, Mac, iOS & Android.
SMS & Email Notifications
Receipt Printer, Tag Printer & Heat Seal support
Payments & Barcode Scanner support
Assisted and Auto Assembly support
Find out more about the product
Built for the next generation of laundromats & cleaners.
Take care of all your needs from bringing in new customers to managing PUD and drop offs.
Each vendor will receive their own customized landing page,where users will be able to order their laundry needs easily. Its been developed in a way to engage users more effectively.
Learn More
Our features.
Grow business with integrated insights and marketing

Point of Sale
Support for all devices, with barcode scanner, printer and payment support
Security
We utilize a robust and encrypted TLS HTTPS connection to send information to and from our server securely.
Pickup and Delivery
Maximize the efficiency of your drivers' routes by using our route optimizer tool.
Multiple Stores and Plant
Maintain a shared customer and product database across all your stores.
Hardware
Works on all devices, including PCs, Macs, iOS, Android, and Chromebooks.
Payments
Use your card terminal or our in-store payment integrations.
Reporting
Store performance insights and charts for different time periods.
Marketing
Target specific segments of your customers and send marketing messages via SMS/Mail.
Laundromats / Wash and Fold
Combine weighing scales to speed up order processing and accuracy.
Mobile App
All-in-one Laundry Business Growth Software
You'll see better customer relationships and happier employees without the bloat, hassle, and expense of typical business software.
Vendor Web Solution
Revolutionize your laundry experience with a customized landing page for each vendor, designed to make ordering your laundry needs effortless and engaging. Eliminate the Hassle and Embrace the Convenience.
Dashboard
Efficiently manage your shop, website, and mobile application with a comprehensive backend panel. Your data is expertly organized and presented to simplify management and free up your time.
Multiple Shops
Easily manage individual and multiple shops from one central backend point, streamlining operations and saving time. Hassle-free support and real-time monitoring ensure efficient management.
Learn More
Helping Small Business to Grow and Expand.
Bestlaundrysoftware was made for creators like you. We build our system to be simple to use.

2000+
No of Users Globally
5M+
Additional Revenue Generated
62%
Increase In Productivity
56000+
Mobile App Downloads
Pickup and Delivery Services
Offer customers your branded iOS and Android apps, available on app stores, for scheduling pickup and delivery orders.
Learn More
Proven to help grow your business
Launch an advanced app & website powered pickup and delivery service overnight.
Learn More
Cloud Powered
Cloud-based Dry Cleaning Software For Business
Start running straight from deploy. Our system is built effectively on cloud so that you can kick start righ away rather than waiting it to be built.
Bestlaundrysoftware assists you deal with your Dry cleaning business with the most recent and most exceptional Software.
With us you have the most recent and most progressive POS highlights accessible to run and mechanize your business
Find out more
Out Of Box Featured
Commercial Laundry And Dry Cleaning Software
Our Laundry product can be cutomized based on the features you need, its designed in a way to start immediately.
Customized Production and Financial Reporting
PPOH and Labour Cost Tracking
Drycleaning Manager App
Customization Options
Laundry Driver's App
Laundry's Customer Portal & Mobile App
Find out more
Pickup & Delivery
Enable new customers to book their pickups.
Easy to setup and completely customisable login for your existing and new customers. One click Signup, Dynamic scheduling, Routes Scheduling, Buying subscriptions, Online payments, Order tracking all on your personalized branded mobile platform
iOS and Android applications
Web-Based Order Tool
Payment Integrations
Membership
Completely Adjustable
Find out more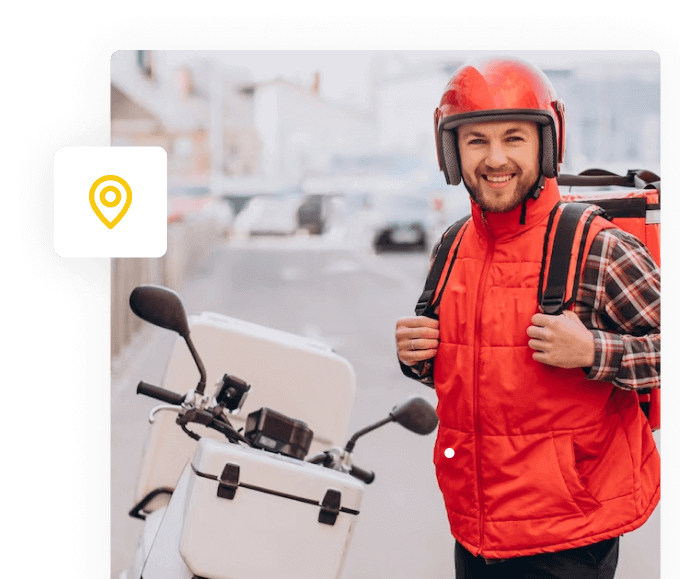 Seamless Integration with Other Great Tools
World's smartest laundry & dry cleaning businesses use Bestlaundry Software to accelerate growth.
Client Stories.
We are a group of technologists who by some chance of luck also had the opportunity to be a drycleaners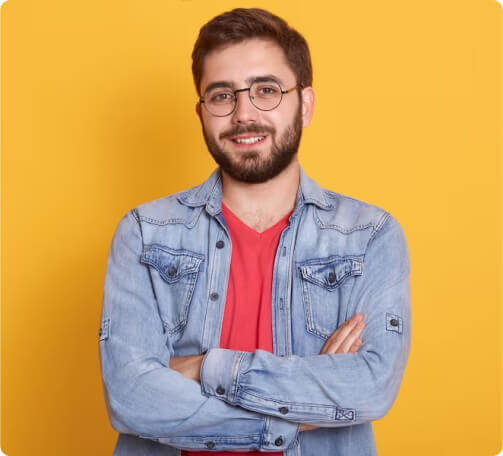 POS
"With the Turns scheduling platform, I now have the best converting online platform!"
I have been using multiple systems to manage my multi-location PUD business. With the Turns scheduling platform, I now have the best converting online platform, also the platform is built in such a way that I have been able to replace multiple further tools like Tookan, Point of Sale. Waiting for their next generation POS, I am sure it will be the best in class as all of their other products are built for Cleaners.
Our Awards .
World's smartest laundry & dry cleaning businesses use Bestlaundry Software to accelerate growth.
Find out more
Our customers love us, see for yourself
World's smartest laundry & dry cleaning businesses use Bestlaundry Software to accelerate growth.
Sarah Anderson
BestLaundrySoftware has revolutionized our laundry business in the UK. The user-friendly platform and mobile app have made operations seamless. Their support team is top-notch, always ready to assist. Highly recommend!
Alex Turner
BestLaundrySoftware has significantly boosted our laundry business in the UK. The platform's ease of use and the efficiency of the mobile app have made day-to-day operations a breeze.
SwiftFold Laundries
BestLaundrySoftware has transformed our laundry operations, introducing seamless processes, from easy order placement to streamlined inventory tracking. It's been a game-changer for our business.